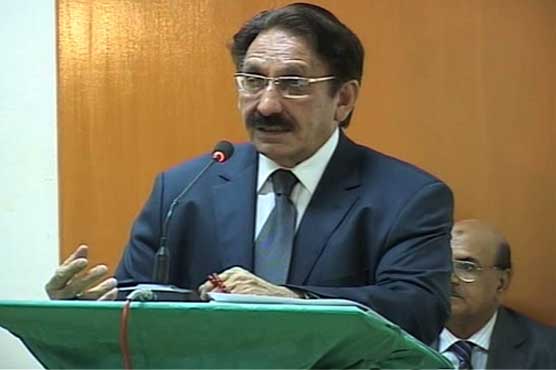 On the UN Anti-Corruption day,  to appreciate the efforts to fight against
corruption by the Chief Justice Iftikhar Muhammad Chaudhry, the Board of
Trustees of Transparency International Pakistan has decided to give him "Integrity
Award".
Advocate Sohail Muzaffar, Chairman, Transparency International Pakistan said
that this is the highest Award, being given for the first time by Transparency
International Pakistan, as with many remarkable judgments, the Supreme Court of
Pakistan has unearthed tens of billions of rupee corruption cases, and tried to guide
the nation to detest from corruption. The Integrity Award Ceremony will be held
on a date, place and time to be announced later on.